I'm sorry I was just overexcited xD But hey, it's SAP! Who can be unexcited anyway???
Here is the winter-themed SAP, enjoy!
Considering the price 26-160sd (most of them are around 120-130 tho), this collection is more pricey than the last one, but guess what? I prefer the last one :(Some of the items to me are very awkward and mehhh. But hey, whatever.
I only bought the red jacket, and already broke. But I'm happy enough actually :) it's amazing, this one.
Oh and there is a piece that isn't shown on the store, but you can get it by clicking HERE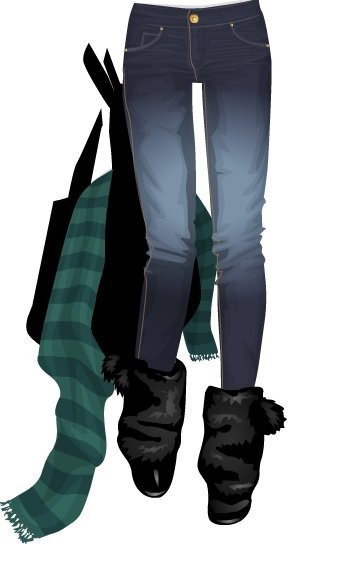 But seriously... its graphic is horrifying. >"< Maybe Stardoll did that on purpose in order to save their last reputation.