Wanna have a close look to the next month's Hotbuys? Here you go! :3
Check below to see when they'll reach Starplaza:



And of course, how they look like seperately!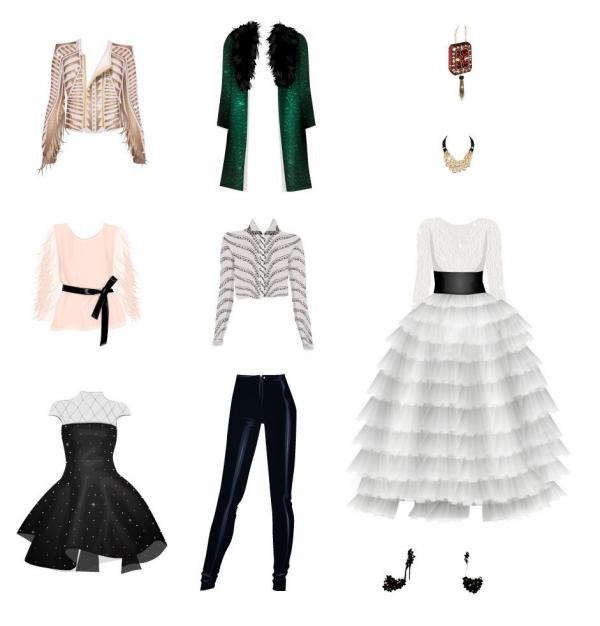 Well I know they look quite bad but can't say anything for sure :P I'm expecting for those awesome pants tho!